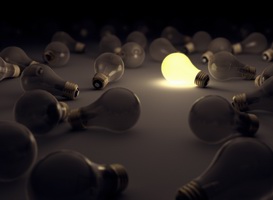 Well before the first keystroke of the keyboard, we brainstorm. Brainstorming helps us to stay on the cutting edge of creative design. It's a fundamental part of our business. First, we brainstorm with our clients then, we toss out ideas with our design team. We thoroughly research the competition; and go to work outlining our strategy. With a unique and custom vision in mind we creatively develop your web site.
on creative inspiration:
Contrary to belief, creative inspiration does not happen while sitting at our desk staring into our flat panel monitors, but from living our lives actively. Who ever said Play is not Productive? Try skiing an untracked black diamond trail coated in fresh powder with the afternoon sun shining on your face, or casting a fly into the famed Battenkill River in anticipation of a peppy rainbow trout, or just simply watching the stars cast their spell on a crystal clear night. If that doesn't inspire our creativity, we might have to check for a pulse.
View our Creative Web Site Designs. We invite you to contact us when your business needs a web site. We can launch your internet presence with pride, Northern Pride !
Creativity comes from our core of being,
it emanates from our soul.