The Design Specialists at Northern Pride Design
Our Team Members who have contributed immensely to our Growth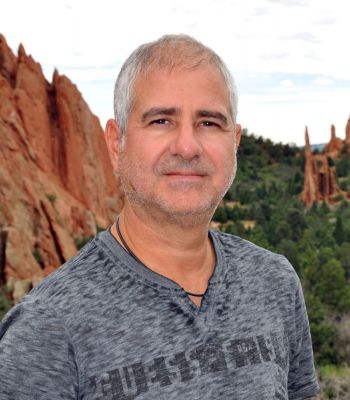 Rodney
Founder & Creative Director
A passion for web design. Rodney provides conceptual direction and vision for every project created by Northern Pride. A talented designer with a unique and clean design style. His drive for perfection and reverence for artistic expression lend sophistication and beauty to every web site.
Always striving to stay on top of the latest technology, constantly experimenting with new ideas and concepts, Rod is always willing to push web standards every chance he gets. After his morning cup of intenso coffee, solving technical code problems comes naturally to him. Rod is the detail man in our operation, every web site Northern Pride produces goes by his keen eye for approval, assuring all web sites conform to web standards and that they work in all browsers.
He values the philosophy of client relationships and takes time to understand the objectives of every client. His enthusiastic down to earth approach results in numerous client referrals.
When he's not consumed in designing web projects or skiing the slopes, you will find Rodney in the kitchen cooking up a culinary feast or spending quality time with his loving family exploring the Green Mountains of Vermont.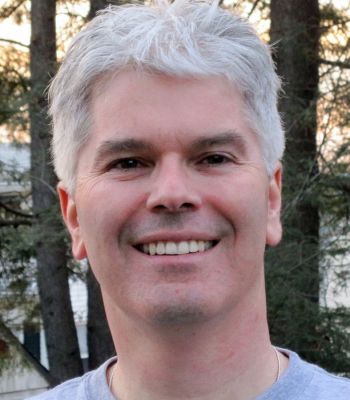 Greg
Design Director / New England Region
Greg is the newest member of the Northern Pride team. He leads our New England office with over thirty years of leading edge software development experience. Greg has designed web based information solutions for challenging applications such as cellular phone networks, industrial automation and high-volume e-commerce transaction systems.  Everything Greg does starts with listening to and understanding our client's business needs. He loves working with clients to create unique web sites that bring the right information to the right people at the right time.
When Greg is not sitting in front of his computer screen you can usually find him riding his bicycle or doing something outdoors in the Green Mountains of Vermont.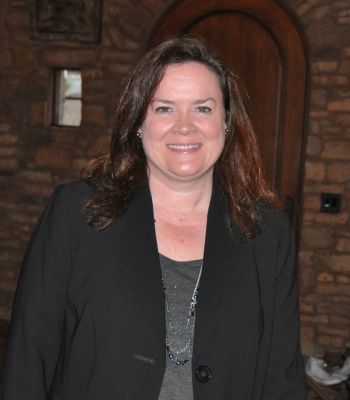 Therese
Studio Coordinator / Project Manager
As Northern Pride's Studio Coordinator / Project Manager, Therese is an advocate for clients, ensuring that they can look to Northern Pride as trusted advisor and partner. 
She takes care of administrative duties and helps the team focus on the work at hand, by keeping a close eye on production and deadlines. She spends most of her time making sure customer's needs are being fulfilled. Therese has a passion for keeping projects and accounts running smoothly. She ensures that timelines are communicated clearly and deadlines are met. She is extremely detail oriented and makes sure no one on the team misses a beat. 
Therese is responsible for the overall execution of client projects, the management of project budgets, and making sure our design team has all the resources required to execute award winning web sites. Therese's commitment to excellent customer service and the delivery of superior designs are the fundamental drivers of Northern Pride's approach.
In her spare time, you will find her entertaining friends and family. Therese is an avid nature lover and loving mother of 2 beautiful angels.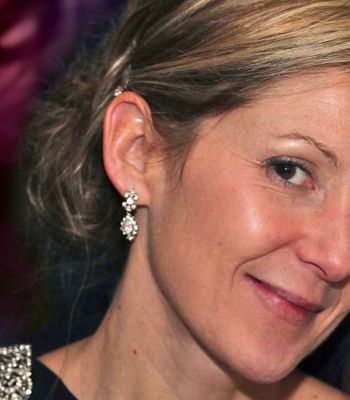 Buffie is a perfectionist and true artist at heart. She is passionate about creating strong visual designs that work for our clients, by understanding what they want, and what is going to work best for them. Her professional interest in typography, shape and color and her background as an illustrator helps her to design memorable logos and winning brand identities. She is responsible for conceptualizing, designing, producing and managing many aspects of both print and web media.
Buffie's optimism and professionalism contribute greatly to the success of our clients designs. Her ability to combine her graphic design background with her natural artistic talent makes her an invaluable part of our team.
Buffie enjoys juggling various projects - motherhood, reading a best seller, and improving her golf game.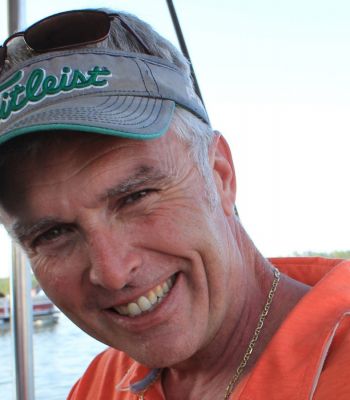 Chance
Copywriter, Marketing & Advertising
Experienced in commercial broadcasting, Chance has a special gift for expressing his creativity, through writing. His passion for creating quality content ensures our clients websites receive a high page ranking with the search engines. A skilled coprwriter like Chance knows how to persuade website visitors to take specific actions that lead to transactions. Maintaining his focus on the content structure to usability to branding - Chance specializes in crafting our client's creative identity for the web.
His unconventional wisdom and business acumen are the springboards for clients to discover new ways to embrace this exciting platform of internet marketing.
Chance consistently focuses on assisting membership driven organizations and non-profits.
When not typing away on his iMac, you can find Chance boating with his family on scenic Lake Mohawk (two labs included).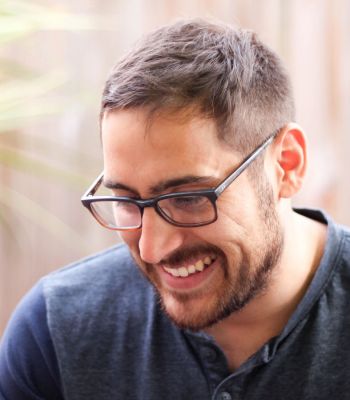 Jason
< Lead Web Developer />
When it comes to programming, Jason is a true guru. Experienced in coding in PHP, HTML, Java and CSS using MySQL as the backend web database, Jason develops powerful web applications that solve business needs. Jason has been instrumental in developing our clients custom Content Management Systems, Ecommerce sites, or any other project a client might need. Jason takes a ground-up organizational approach to web application development starting with a clean and sophisticated data model, following up with a simple, easy-to-use and attractive user interface. His goal is to develop elegant solutions that empower the user. He maintains an up-to-date knowledge of web technology trends which ensures Northern Pride's development practices follow the best standards of usability.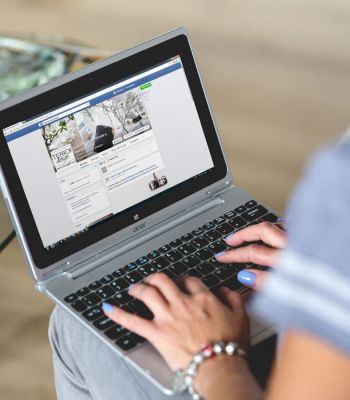 Christina
Marketing Strategist
Christina is passionate for search engine optimization - SEO. When it comes to making your presence known, Christina will lead your site to the top of the ranks. Well versed in organic and paid placement. She possesses an in-depth understanding of pay per click marketing, search engine optimization SEO, online business development, web site design and e-mail marketing.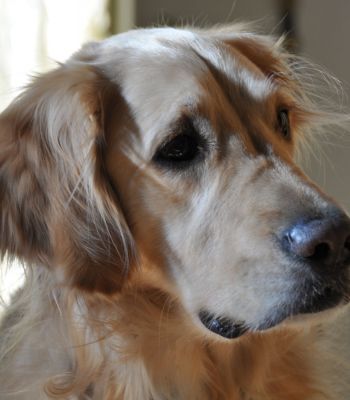 Always the first one in the office and the last one to leave. Offering daily team encouragement, Cooper serves as general overseer and spiritual leader to the design team here at Northern Pride. This handsome golden retriever skillfully elevates our creative sides and inspires good energy. With a wagging tail, Cooper greets our customers with enthusiasm and pride knowing they have come to the right place for exceptional branding and design. Although, he still has not mastered his keyboard skills, Cooper is an avid social media user - that is when he is not curled up and napping next to a warm PC tower.
Coopers's other passions in life include: vacationing in the Green Mountains, exploring new hiking trails, and chasing snow flakes.